"Houses, like people, have their own soul and their own face, which reflects their inner essence"
ABOUT ME
PROFESSIONAL INSIGHT, HANDS-ON EXPERIENCE, AND QUALITY UNDERSTANDING I BRING TO EVERY PROJECT I UNDERTAKE
With over ten years of experience working as a professional decorator and seven years in Venetian plastering, I love to create unique feature pieces and designs from ultra-modern concrete walls to entirely bespoke metallic feature walls and not forgetting the range of highly durable and resistant micro-cement.
My main specialization is Venetian Plasterwork and I also provide a wide range of services that include interior and exterior decorating, plastering, painting, wallpapering within the residential and commercial renovation and refurbishment projects.
I understand the importance of having something unique which will never be replicated again. Venetian Plasterwork is well-positioned to bring your idea and my creative flair into your home or business.
WALLPAPERING

Professional services ranging from papering feature walls, ceiling, or staircase to full rooms
VENETIAN PLASTERWORK

Will transform your home or business into a one of a kind work of art, imparting a sensuality of texture and colour
PAINTING & DECORATING

Professional services with a range of high-quality decorative finishes to match all property periods and styles
SERVICES






OVER 300 COMPLETED PROJECTS

Over the years of dedicated work and inspired by the strong competition, having completed hundreds of residential interior and exterior decoration projects both large and small across London and the South East of England, I have acquired a strong reputation for the high standard of workmanship and professional conduct.
WHY OPT FOR VENETIAN PLASTER?

ABSORBS CO2
REGULATES THE HUMIDITY
PREVENTS MOULD/MILDEW
CLEANS VERY EASILY
CONTAINS NO TOXINS OR GASES (VOCs)
Venetian Plaster is an ancient building material used to finish walls and ceilings for centuries in traditional Italian architecture. Venetian plasters are made from lime and natural aggregates, cured and processed in Italy, and coloured on-site with natural earth pigments. Ranging from translucent, high gloss polished plaster surfaces that resemble marble, to rustic plaster surfaces that resemble ancient and worn stucco, genuine Venetian plaster creates unique and highly sought-after plaster wall finishes that reflect the artist's technique, vision, and mastery of the Venetian plaster art form. In contrast to faux painting and faux plasters, authentic Italian lime plaster is not only beautiful but also one of the most natural and eco-friendly plaster walls finishes.
ALEX
Private Client
Bogdan is very well organised, the finish is superb, and he did a fantastic job in the time span agreed. I am very impressed. JENNIFER
Private Client
I love the decor now, I got exactly what I set out to achieve! I would highly recommend Bogdan to anyone undertaking Venetian plasterwork. He worked with great service and attention to detail from day one to achieve what I really wanted. CONTACT

INTERESTED TO RECEIVE A FREE ESTIMATE? I WOULD LOVE TO HEAR FROM YOU. CALL

  +44 749 111 3375

  +44 740 407 9078
FILL OUT THE FORM AND I WILL GET BACK TO YOU AS SOON AS I CAN.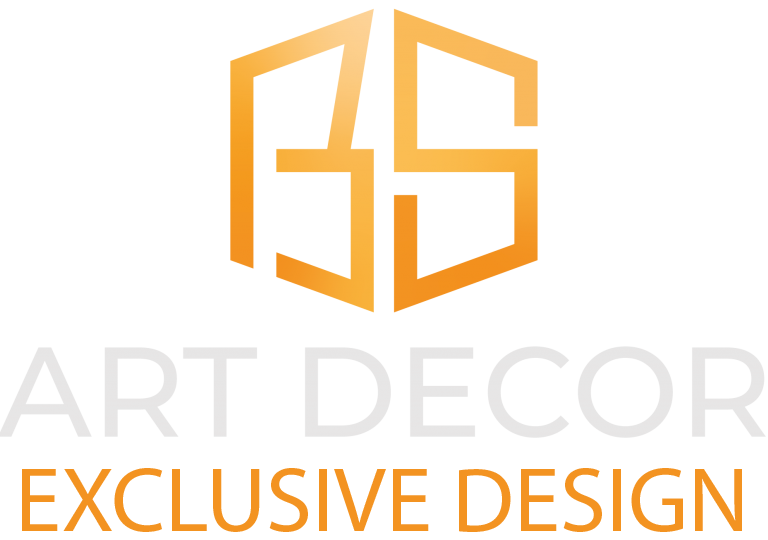 Luxury Italian style walls & ceilings decoration across London and the South East of England