ITALIAN DECORATIVE
PAINTS AND PLASTERS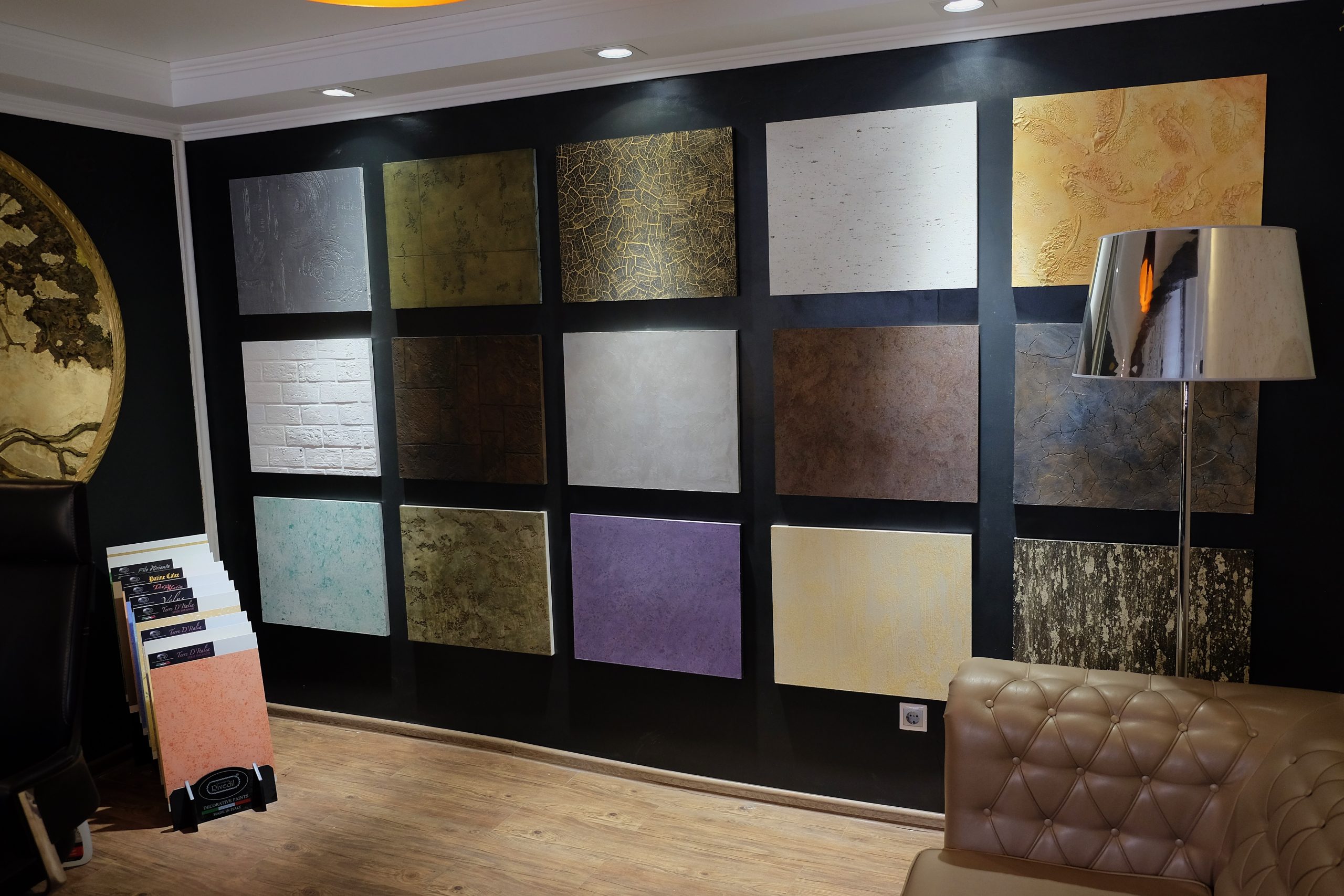 The RIVEDIL company was founded in 1972, in the south of Italy in Salice-Salentino. For almost 50 years, the firm foundation of the company has been the impeccable quality of products and the use of innovative technologies. RIVEDIL's own limestone deposit, scientific laboratory, and creativity enable RIVEDIL to create the highest quality decorative paints and plasters that meet all the strictest international environmental standards. This is confirmed by numerous European Russian certificates and quality marks. Thanks to this, the UNESCO Bureau chose the RIVEDIL plant as a supplier of materials for the reconstruction of European historical monuments of architectural heritage in Italy. France, Germany, Spain, Finland, Greece, Montenegro, Bulgaria, Poland, Switzerland, Saudi Arabia, UAE, Kuwait, Libya, Tunisia, China, Russia is not a complete list of countries where RIVEDIL is present.
WHY DID YOU CHOOSE RIVEDIL?
WITHSTANDS WIDE RANGE OF TEMPERATURES AND MOISTURE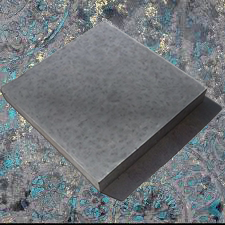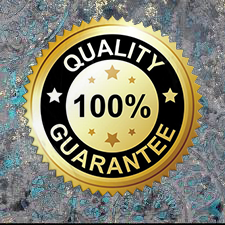 LONG-TERM OPERATION WITH CORRECT APPLICATION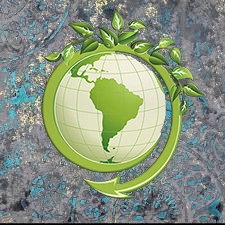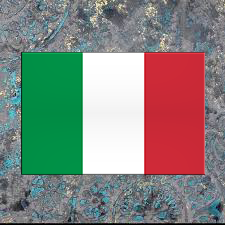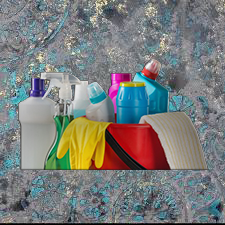 Demonstration of the capabilities of Rivedil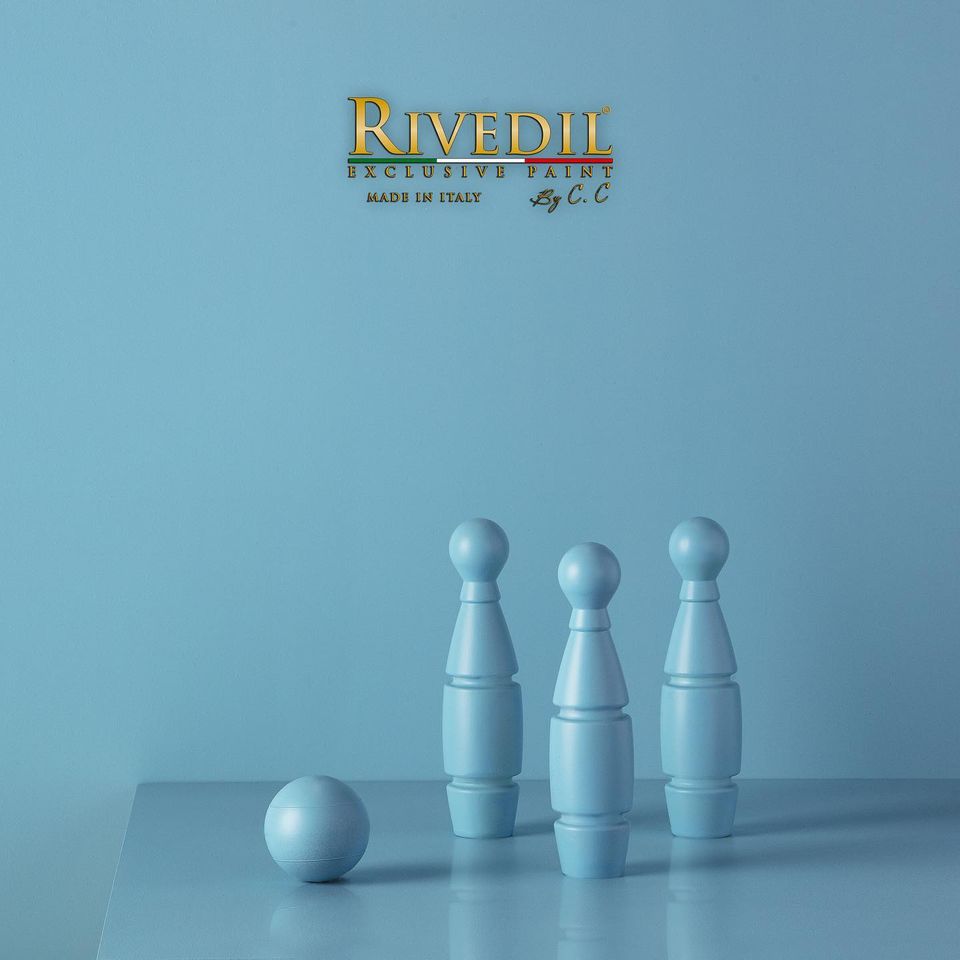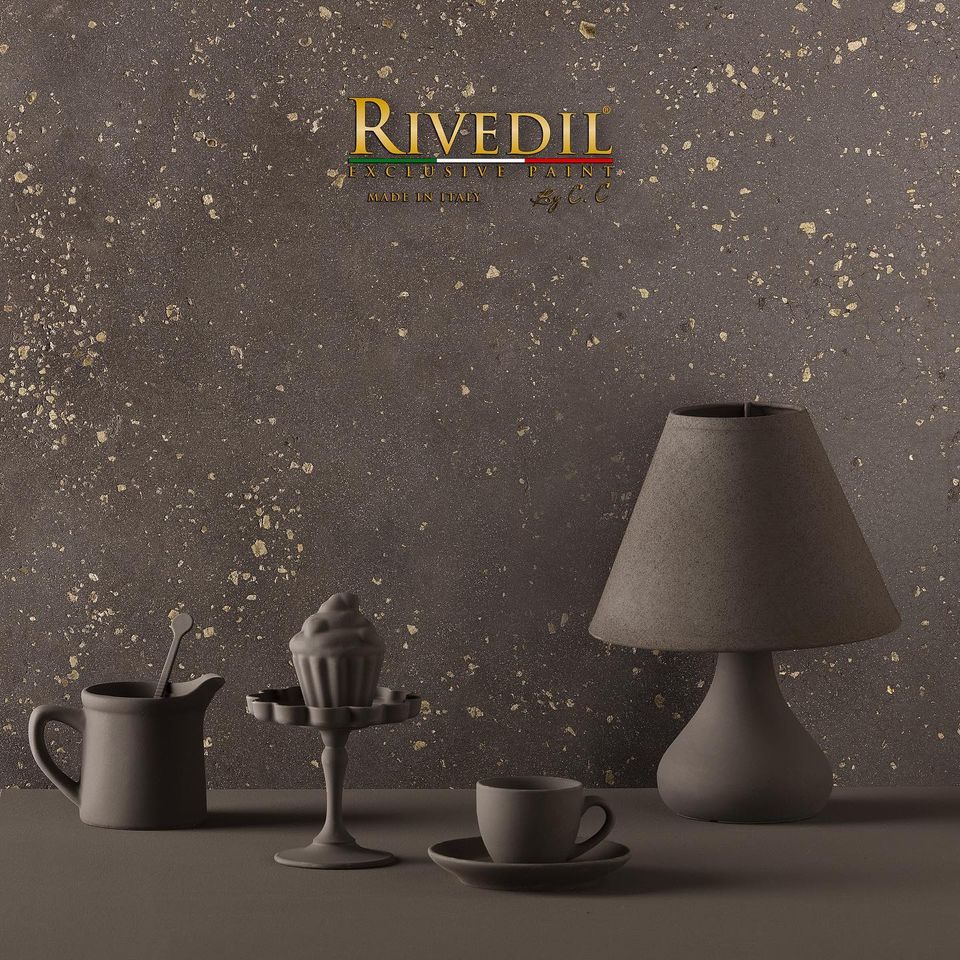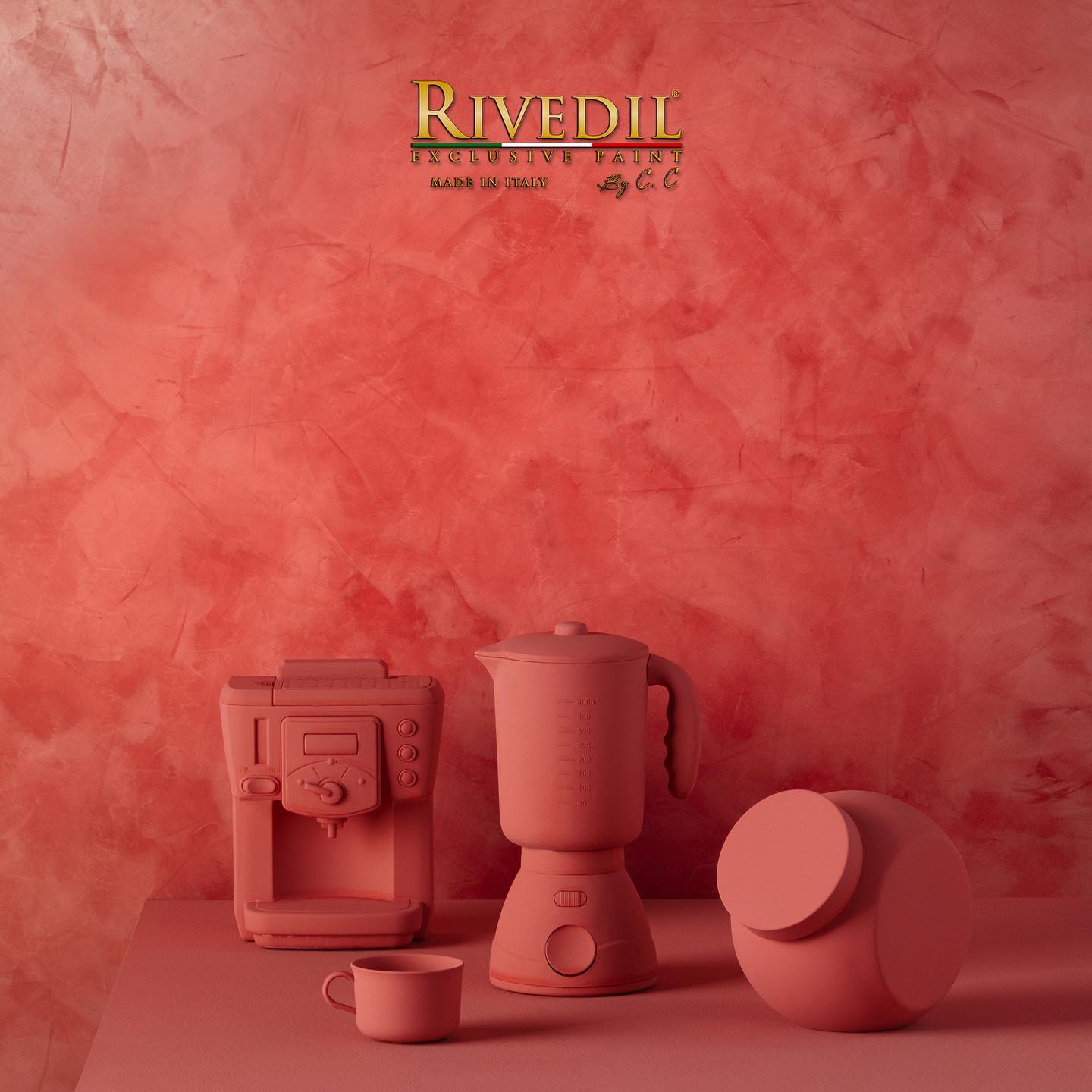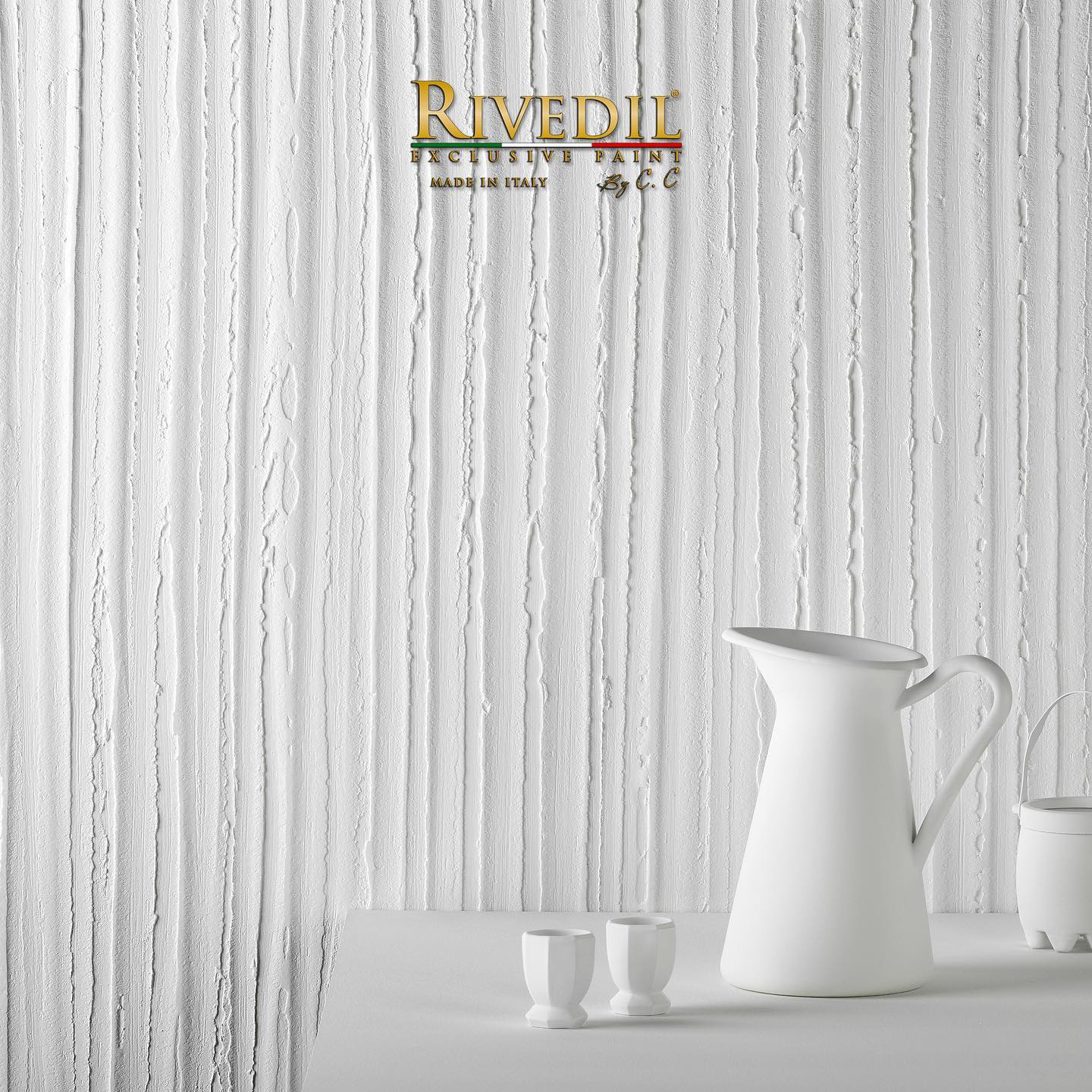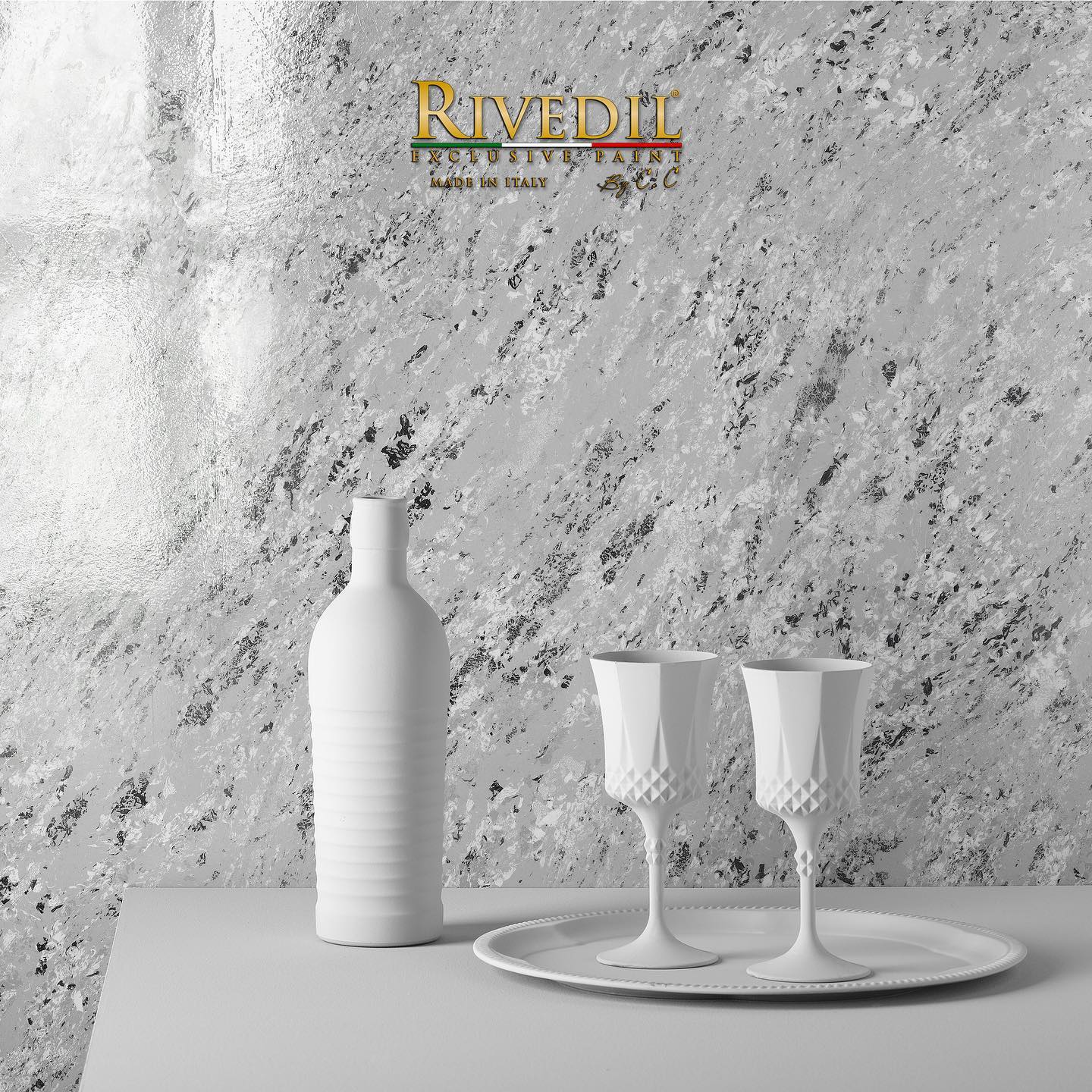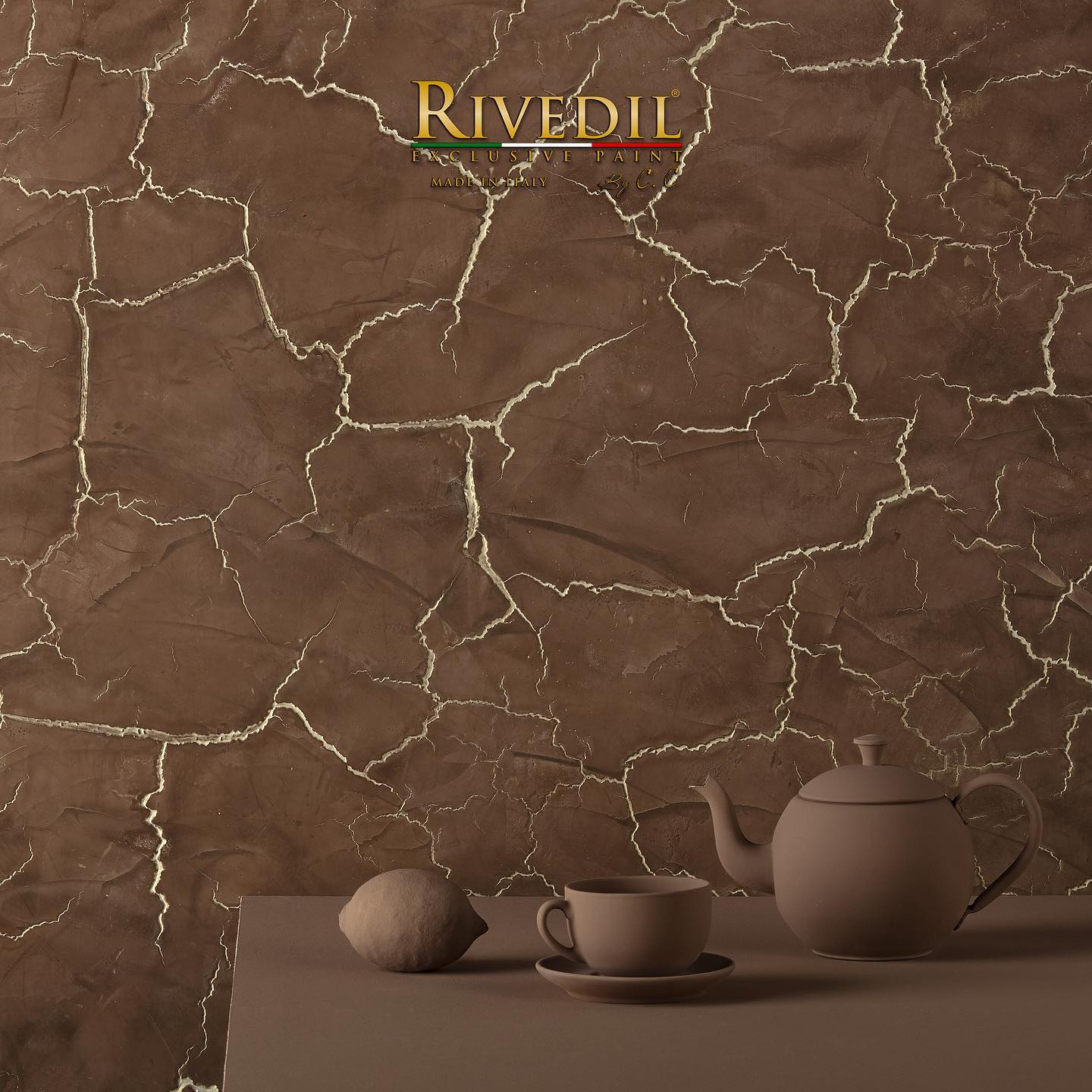 Find it difficult to choose? Catalogs will help you.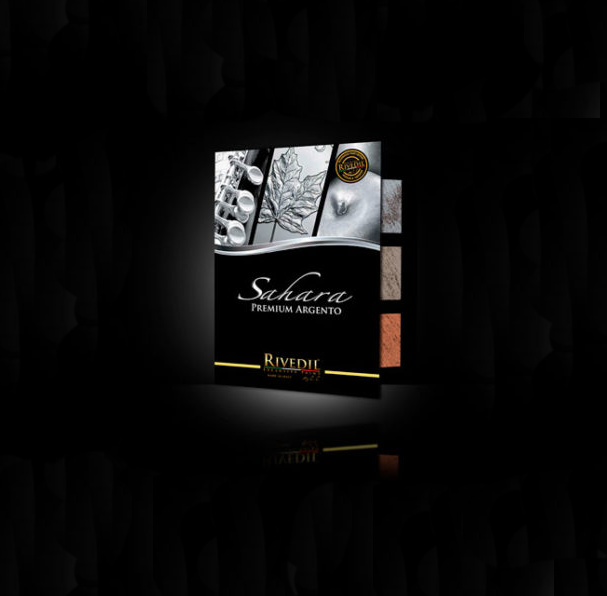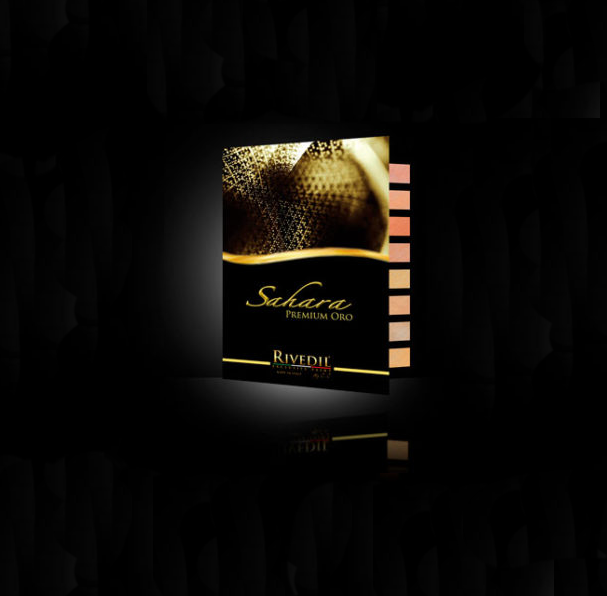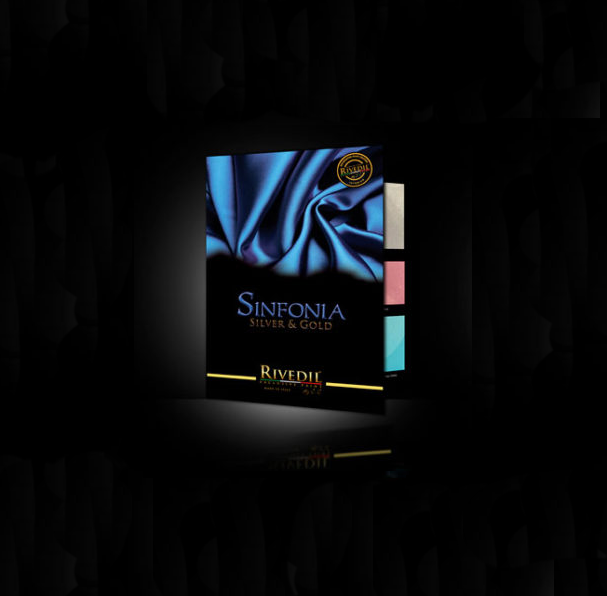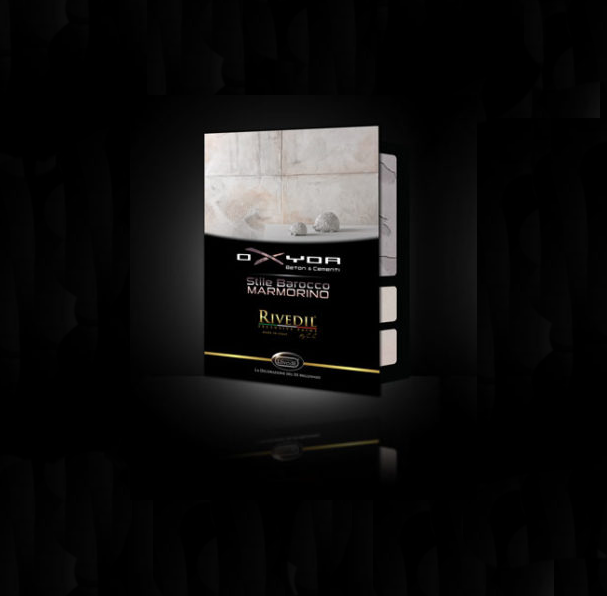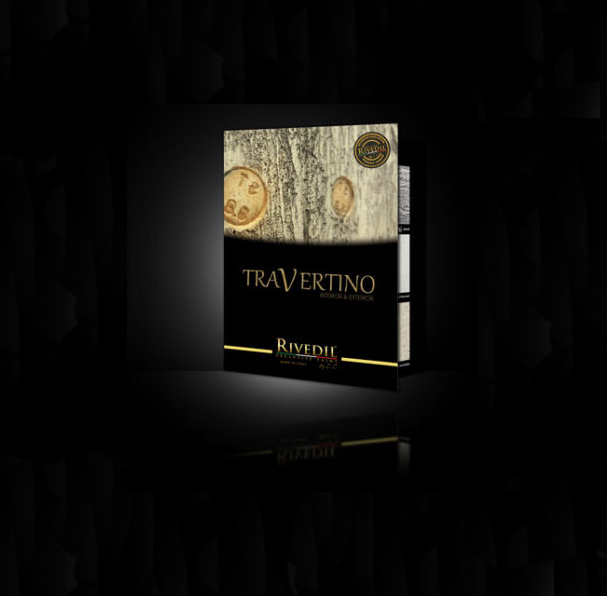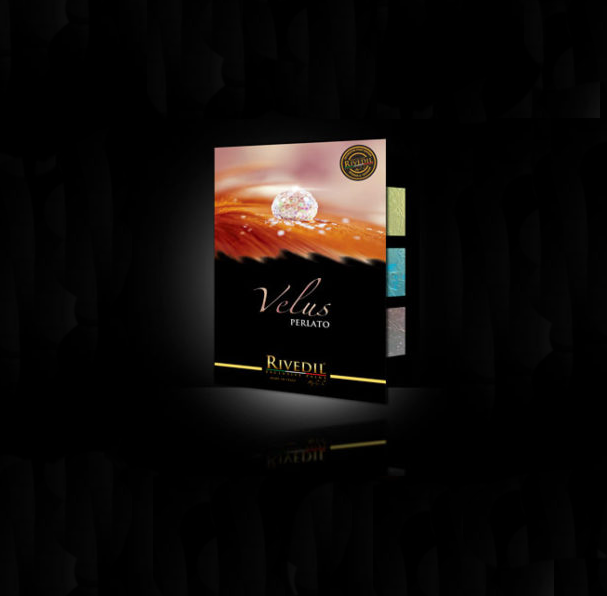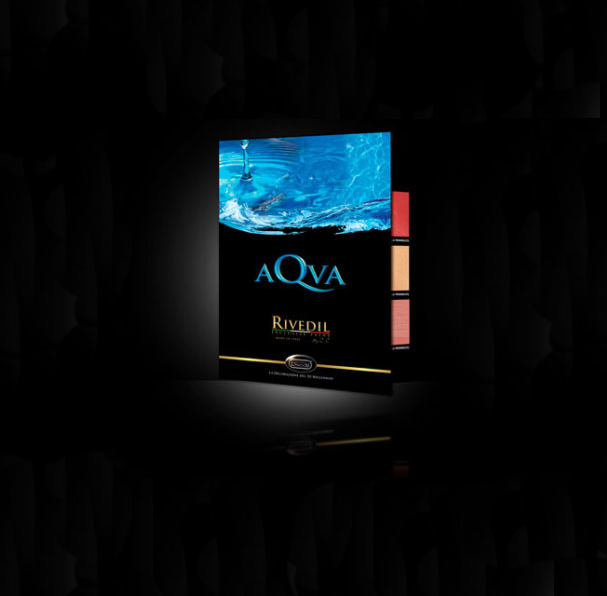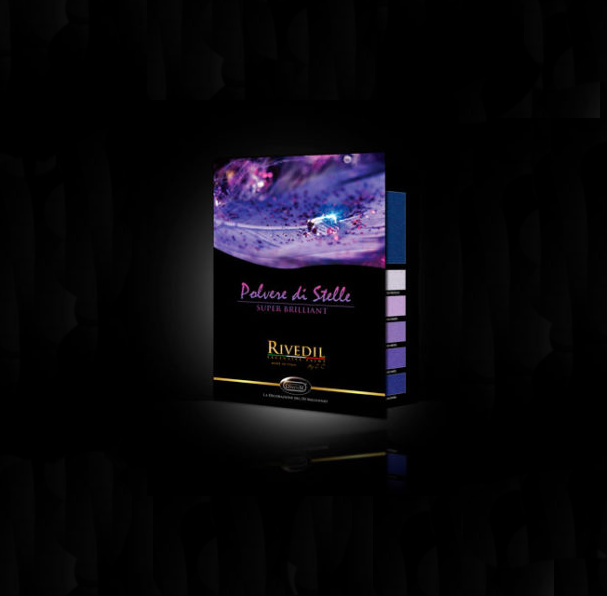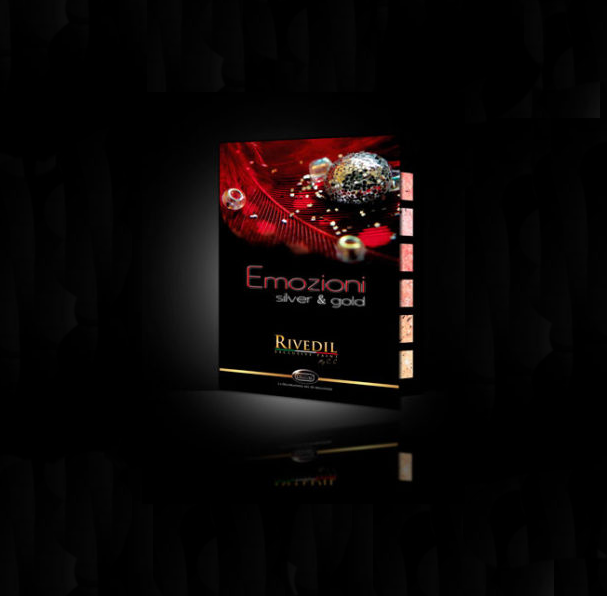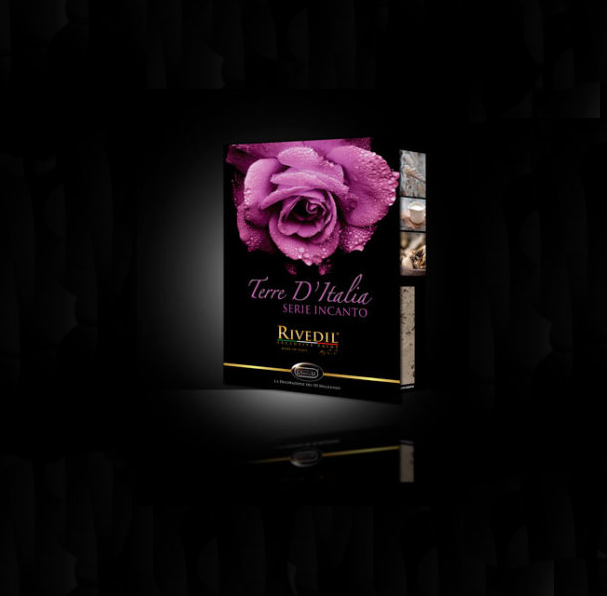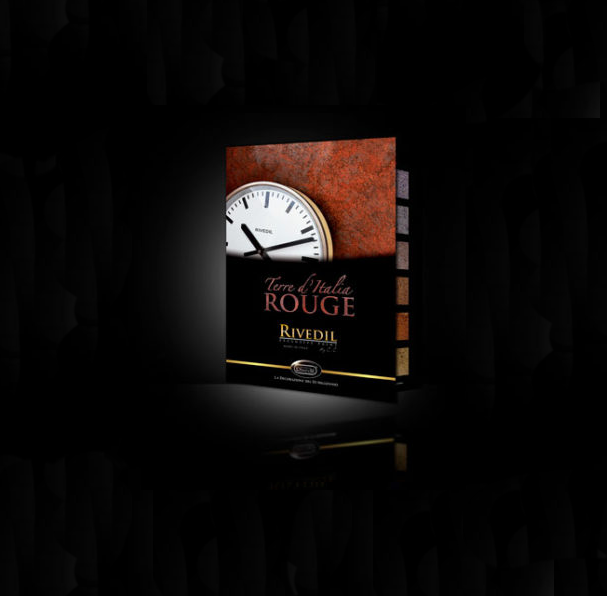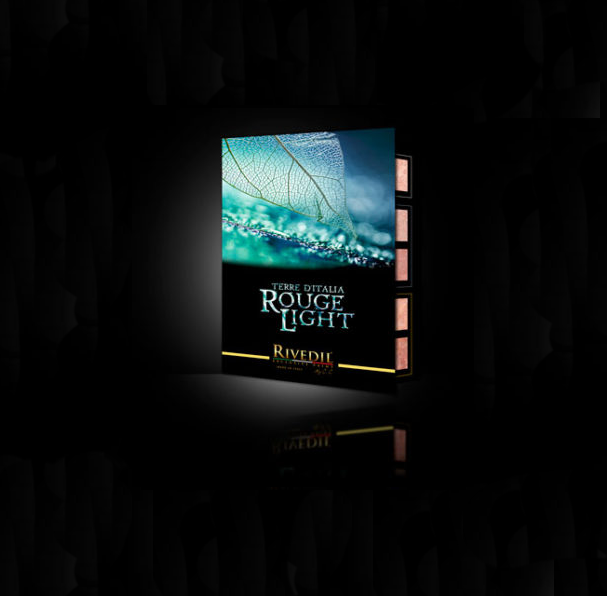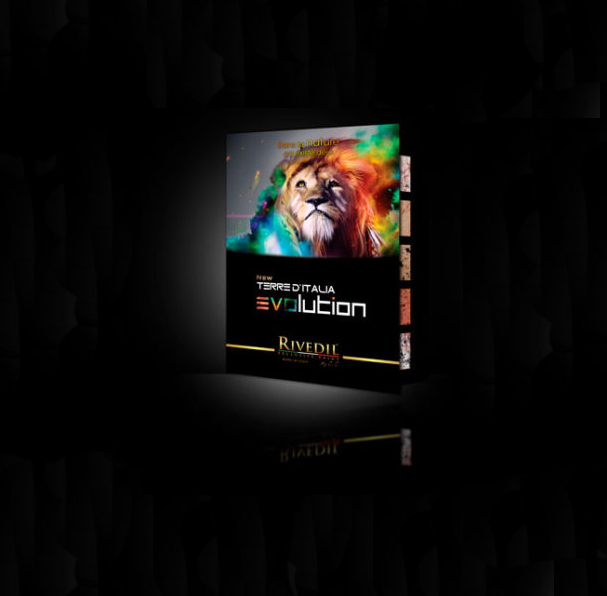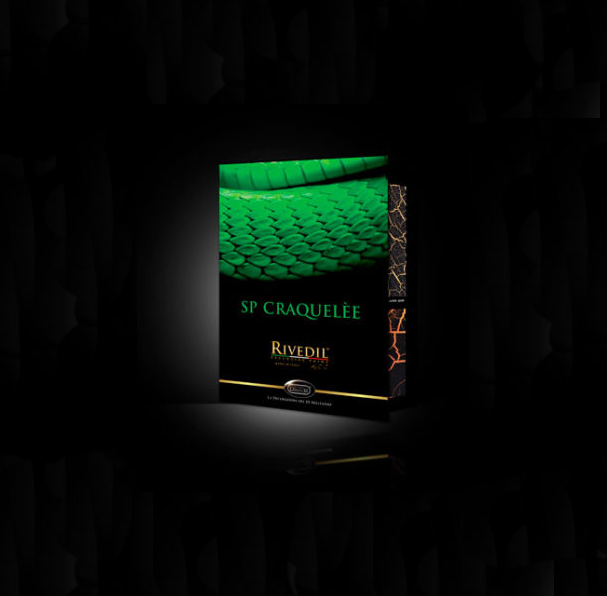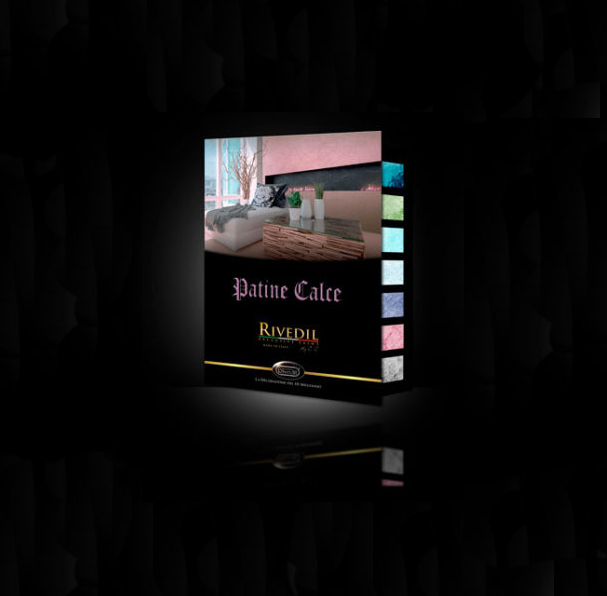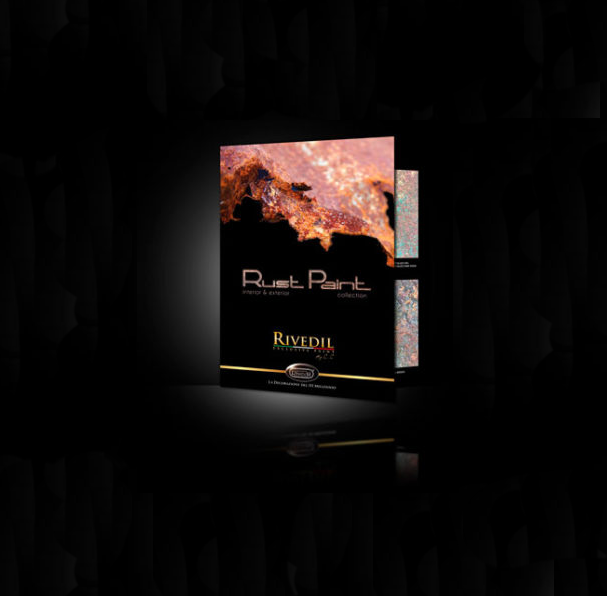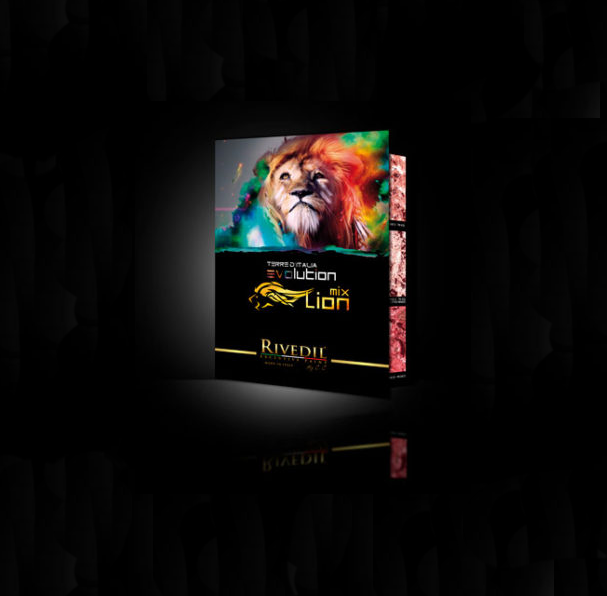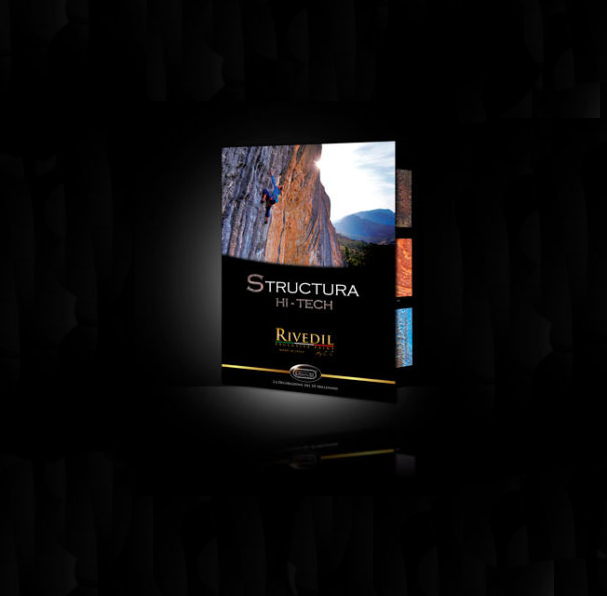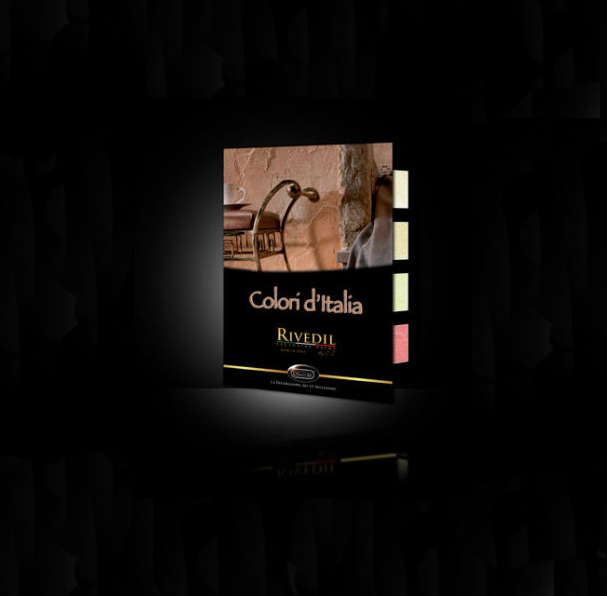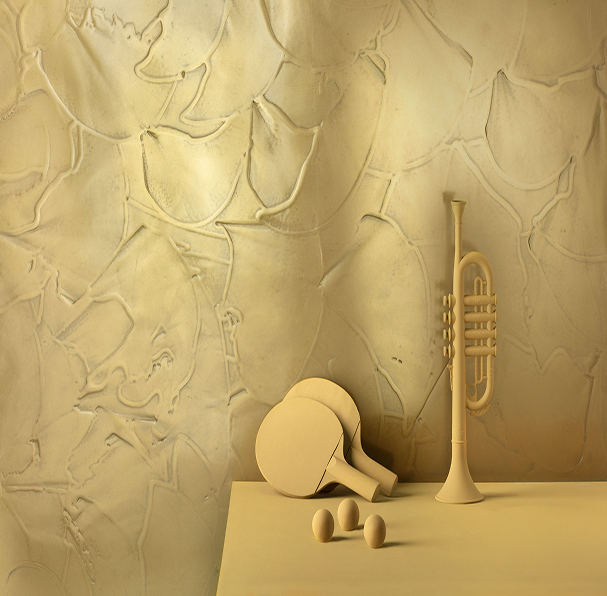 error:
Content is protected !!
Нужна помощь? Напишите нам
Начать разговор
Привет! Нажмите на участника, чтобы начать чат в Whatsapp
Отвечу Вам как можно скорее